Safety Research Using Simulation (SAFER-SIM)
Tier 1 University Transportation Center
Promoting Safety
---
SAFER-SIM is comprised of a multidisciplinary, synergistic team of researchers in human factors, engineering, computer science, and psychology who will use innovative simulation approaches ranging from microsimulation to human-in-the-loop simulation to promote safety. SAFER-SIM will sponsor research, outreach activities in STEM areas, and aid workforce development efforts in transportation safety.
Exclusive to SAFER-SIM is our ability to study how road users, roadway infrastructure, and new vehicle technologies interact and interface with each other using microsimulation and state-of-the-art driving, bicycling, pedestrian simulators. Our platform will be used to not only understand present needs, but also to evaluate and develop futuristic technologies. Building on the 2013 UTC, the 2016 SAFER-SIM UTC will use simulation technology to address the following safety topics:
Automated vehicles technology: assessing road users' responses to automated vehicles, augmented reality, and in-vehicle safety systems,
Connected vehicles technology: assessing user responses to connected vehicles technology (e.g., V2V, V2P, I2B),
Vulnerable road users: examining risk factors for pedestrian and bicyclist collisions with vehicles, including high-risk groups (e.g., transportation workers, children, and the elderly),
Roadway infrastructure design: assessing how safely drivers, bicyclists, and pedestrians interact with roadway infrastructure designs,
Distributed simulation technology: assessing real-time traffic conflicts between drivers, bicyclists, and pedestrians through connected simulators.
SAFER-SIM will fully engage students at all levels of research and disseminate findings and techniques to the research community, safety professionals, and the public.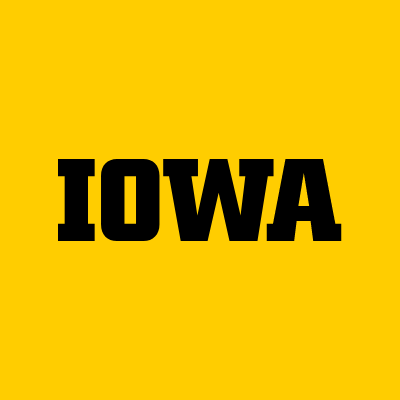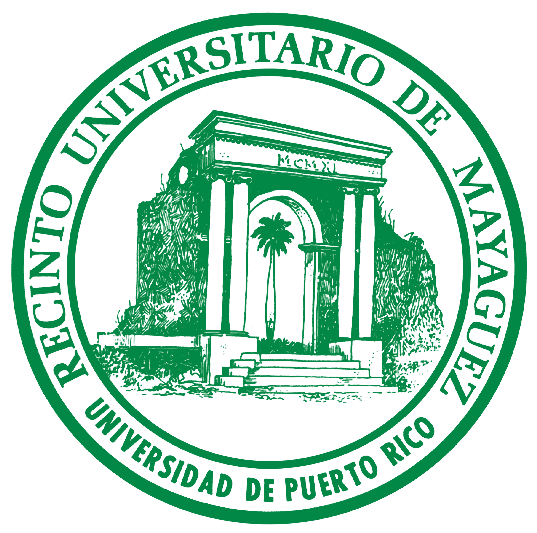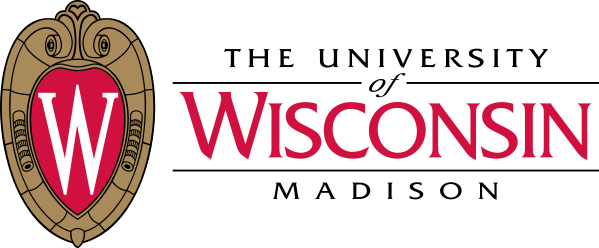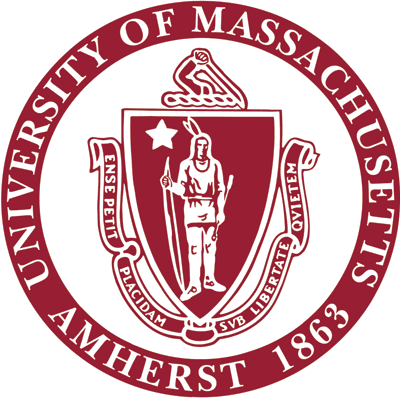 Our consortium consists of: